'Tis the Season to Serve
Kelly Wallace on 12/14/2017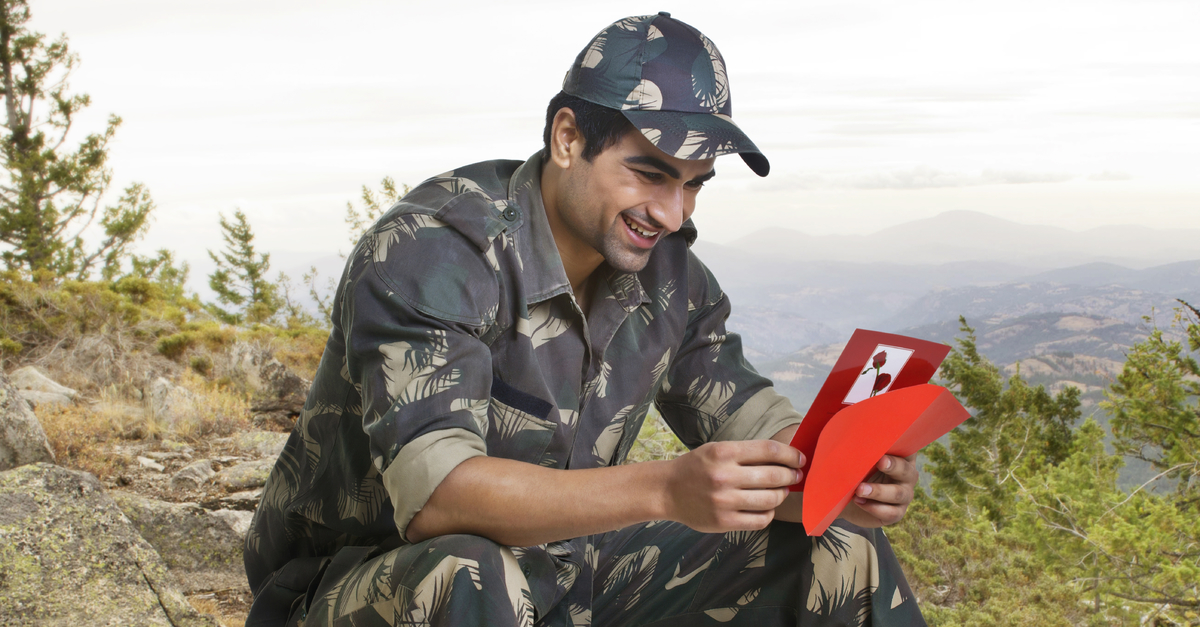 It's easy to get caught up in all of the material things associated with the holiday season. Christmas can quickly become about toys, expensive gifts, decorations, and food. While all those things are nice, the true meaning of the holiday season is to appreciate the family and other blessings that you have. As you appreciate all the things you have, it's hard not to notice that there are people in your community with not as many things to be thankful for. To celebrate the true meaning of the holidays, consider using one of these ideas to serve your community.
1 ) Deliver Treats to Those Working on Christmas Day
Many professionals don't have the luxury of taking Christmas day off to spend with their families. There are nurses and doctors that have to work at the hospital during the holidays. Firemen and police officers are often on duty on Christmas day. Instead of celebrating with their families, these individuals sacrifice so they can be ready to protect and take care of us if an emergency happens. A great way to show your support would be to drop off holiday treats to get the employees in the Christmas spirit.
2 ) Pick a Child from a Giving Tree
Non-profit organizations, schools, and even corporations put together giving trees with children's names on it. Each person gets to choose a child's name and buy them a gift. This is a great opportunity to create a wonderful Christmas for a child that's less fortunate. Just google "children giving trees" and the number of children you can donate to will be endless.
3 ) Send Christmas Cards to Active Soldiers
Soldiers on active duty don't have the ability to celebrate Christmas in their homes. Sending a Christmas card could be the piece of home that the soldiers need to get in the Christmas spirit.
4 ) Go Caroling at a Nursing Home
Singing classic Christmas songs can get anyone in the mood for Christmas. Be a bright cheerful face at nursing home to help bring joy to the residents. If the nursing home you're visiting doesn't have any decorations, volunteer to help put some up. Creating a Christmas atmosphere could brighten a resident's day.
5 ) Serve at a Shelter
Support is needed for the homeless community all throughout the year, but it's especially needed during the holidays. Firehouse Ministries serves the homeless community in Birmingham. Celebrate the true meaning of Christmas by supporting a non-profit that aims to empower the homeless. Contact us to learn more about how you can serve this Christmas season.