Tips for Getting Back in the Workforce After Homelessness
Kelly Wallace on 09/14/2017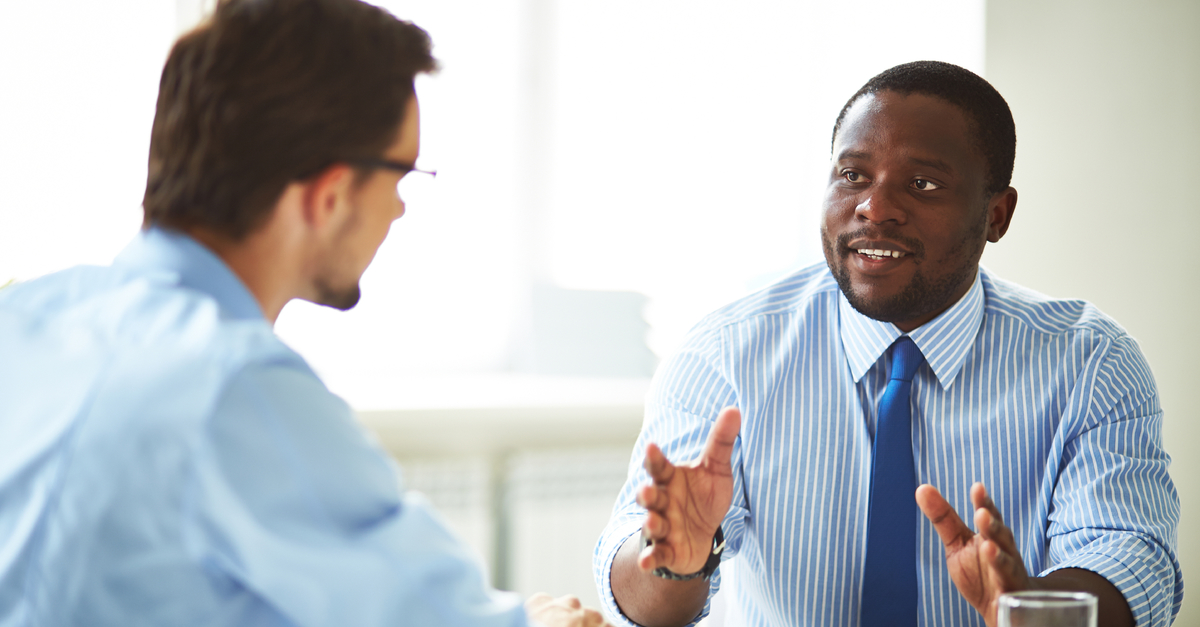 Entering the workforce after being homeless can be a difficult task. Markets and trends change all the time, and the workforce is no different. With changing resume trends and the need for a social media presence, the steps to getting an interview might seem intimidating. These tips can make the transition smoother.
Covering the Basics
The first step to entering the workforce after homelessness is getting all the basics that might be needed for an interview or job. Establishing transportation and a form of communication are both important steps. Securing a way to get to an interview is crucial. If you don't have access to a car, then taking an Uber/Lyft or utilizing public transportation is a solution. Schedules for public transportation can be found online, and if you have questions about routes, always call or go by the terminal ahead of time so on interview day you know where you are going and how to get there!
Securing a form of communication makes it possible for to keep in touch with your potential employer or interviewer. Create an email account that you can frequently check in order to reach out to potential employers. Make sure you write down your password and store it in a secure location. You can check your email daily at the library- and a library card is free!
Also, make sure your identification is up to date. On the first day of some jobs, you might be asked for a valid ID and you may need a birth certificate. Making sure your ID has all of the correct information before applying for jobs will make this process easier. If you need help getting an ID, visit The Firehouse or talk to your case manager if you need help. There are programs that will pay for these items, but you will need a referral from a nonprofit.
Creating or Updating a Resume
Updating your resume is the next step. Make sure your resume is up to date and aesthetically pleasing using clean and crisp resume templates. Create a resume that is functional, focusing on your skills, rather than one that is chronological, focusing on employment gaps that you may have. Be honest and explain any gaps in a calm and confident manner. Make sure the resume has been double checked by a friend or support staff. Typos look pretty bad on this important document, so make sure there are no misspelled words.
You will need an address and phone number to put on the resume- if you are staying at The Firehouse, talk to your case manager about what information to put on the resume- we offer a confidential land line where employers can leave messages if need be.
If you are attending a college, you can ask someone for help at your school's career services office. Another resource is your state's Department of Labor website. Most state websites include resume writing tips and services, as well as job recruiting events and fairs.
Becoming an Interview Pro
Impress potential employers during your interview. Use the same resume writing services at your college or on your state's labor department website to get interviewing tips. Study videos on YouTube to learn how to have the right body language during an interview as well as how to answer difficult questions. Make a good first impression even before you interview by cleaning up any social media accounts and making them presentable and professional. Make sure you are wearing appropriate clothing- if you need a suit, you can visit The Firehouse Clothing closet Monday from 1-3:30pm and on Wednesday from 1:00-3:00pm.
Securing References
Secure any references that you use on your resume. Reach out to any previous employers that you have worked at to remind them of your work. Reach out to any schools or certificate programs that might need to verify your attainment of a diploma, degree, or certificate. Keep in contact with any homeless shelter leaders or workers for opportunities to volunteer. Remember- if you are putting someone down as a reference, it is better to give them a head's up that you are doing so!
Being Bold
When reentering the workforce, remember to be bold. Research companies in your desired field and contact them or their human resource departments to inquire about job openings. Attend job fairs and networking events and convince employers to consider you. Be open to new experiences and opportunities that could potentially lead to a job. Most importantly, be confident!
Need More Guidance? Contact Us!
Firehouse Ministries is passionate about ending chronic homelessness in Birmingham. If you would like to learn more about transitioning out of homelessness or a way to support Firehouse Ministries, contact us today.