WELCOME TO FIREHOUSE MINISTRIES!
Support Firehouse Ministries and help care for the homeless by attending our annual Blue Jeans & Baskets fundraising extravaganza! Partake in some of Birmingham's best food and entertainment and nab an awesome basket prepared by the Birmingham community!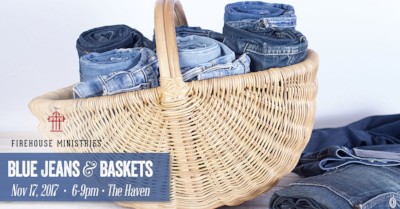 URGENT REQUEST
 We need suits, ties, and dress clothes for next Friday. We partner with Dannon Project, and we will have about 35 handsome young men coming into our clothing closet looking for the perfect suit to go to interviews in. Will you please help? Just bring your suits and men's dress clothes by the emergency shelter at 1501 3rd Ave North and share this message on social media! (SIZES NEEDED BELOW)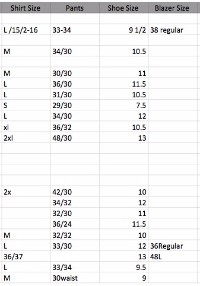 _________________________________________________
CAPITAL CAMPAIGN IS UNDER WAY!



Our 110 year old facility is inadequate to accommodate the complex needs of people experiencing homelessness and its limitations renders Firehouse Ministries incapable of fully delivering on our mission to restore dignity, respect and hope.